Portal:
Iron Label series
|

For a list of Iron Label models, see Portal:Iron Label series.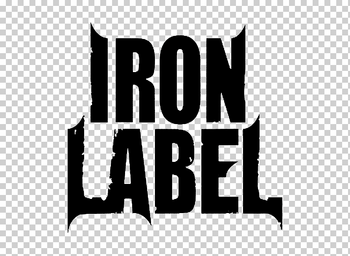 The Iron Label series is a line of solid body electric guitars produced for Hoshino Gakki and sold under the Ibanez brand. The line is marketed with the tagline "Metal to the Core" with a focus on fulfilling the needs and desires of metal guitarists. The first Iron Label models were introduced for 2013.
Iron Label models have been produced with an array of body styles including the RG RGA RGD, ARZ, FR, S and X series.
Common features of the Iron Label line include a new Nitro Wizard neck and EMG or DiMarzio pickups. The models in this series generally eschew ornamentation in favor of a stripped down aesthetic — most lack fretboard inlays and tend toward having minimalist controls. For example, many models in the series forgo a tone knob.
Most Iron Label guitar models are produced in Indonesia, but the ARZ series models are made in China.
In addition to guitars, the Iron Label brand has been applied to a line of amplifiers.
Images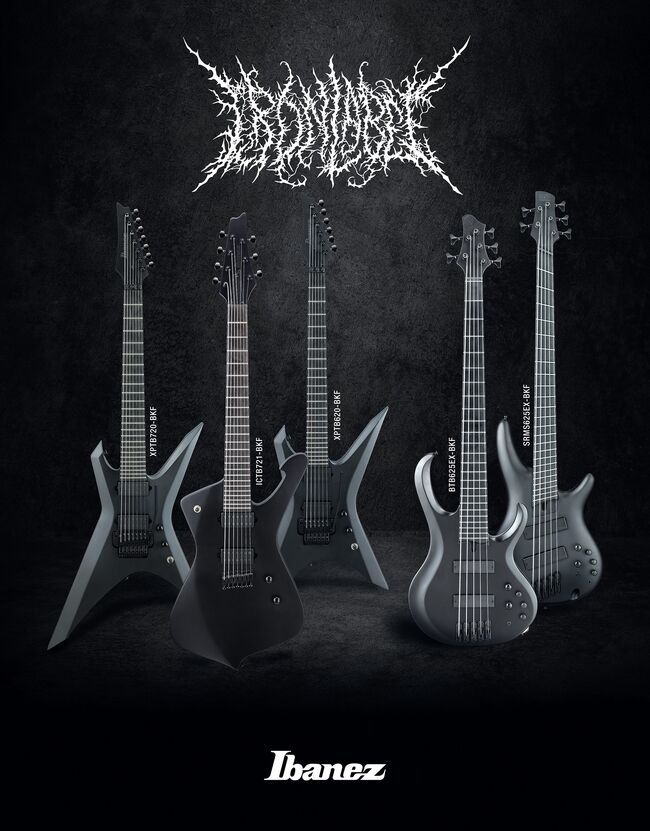 Sources