FujiGen Gakki (Japanese: フジゲン 楽器) is a musical instrument manufacturer based in Matsumoto, Nagano Japan.
It is named after the famous Mount Fuji. Gen means stringed instruments and Gakki means musical instrument — the name is literally translated as "Fuji Stringed Musical Instruments". FujiGen does OEM guitar manufacturing for Ibanez as well as other brands.
They also manufacture their own brands of guitars such as Heartfield and FgN.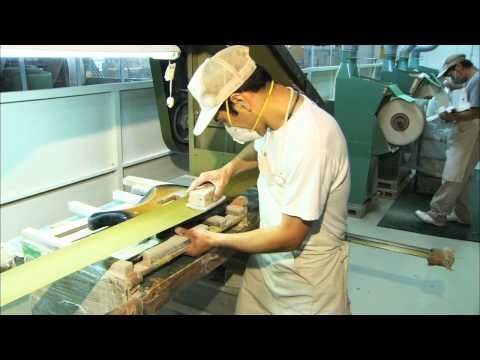 FujiGen ( Factory Tour )
History
FujiGen started production in 1960, producing violins and classical guitars. In 1962 FujiGen started production of electric guitars. In the 1970s FujiGen started making guitars (OEM) for companies such as Hoshino Gakki (Ibanez), CSL (Antoria), Kanda Shokai (Greco guitars) and Yamaha.
FujiGen has produced Ibanez guitars for Hoshino since the mid 1960s. The Prestige line of Japanese-crafted guitars continues to be produced by FujiGen, as of 2017.
Official FujiGen Documentary and Factory Tour